What inspires you? What does success mean to you?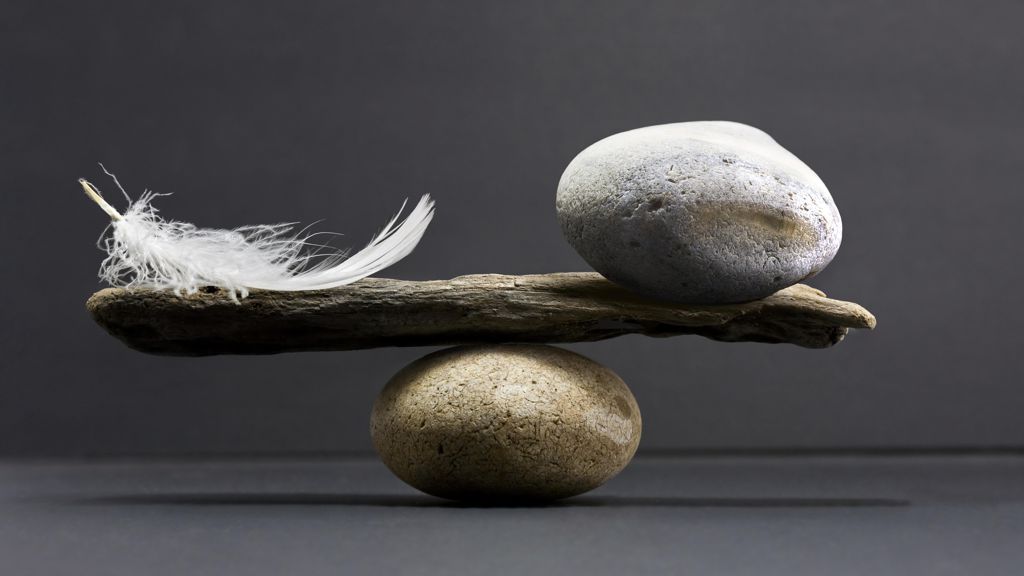 Why Coaching?
 Because you matter!
Your to do list is getting longer and your priorities change constantly. Working without interruption seems like a dream. When was the last time you had a plan and managed to bring something forward?
As a coach, I help my clients to identify and achieve their goals and succeed in making their workplace inspiring for the ones around them.
Let's see where you are currently and explore whether we can develop a game plan together. Book a free 20 minutes skype or phone session.
During the coaching sessions we will explore what is important to you. We will use specific tools that support your development.
Implement the learnings and see the results both in your personal and professional environment.
One on One
50 minutes One on One

individual Coaching Session
Discovery Session
20 minutes discovery
try it out - it's your choice
Success Path
3 individual sessions

special starting offer
This summer is different in many ways from a regular summer before. I notice the change in the topics that come up during lunch discussion; it is not anymore about sharing great summer plans and travel experiences but rather discussing the COVID pandemic development in different countries and parts of the world and complaining about things that right now are not possible.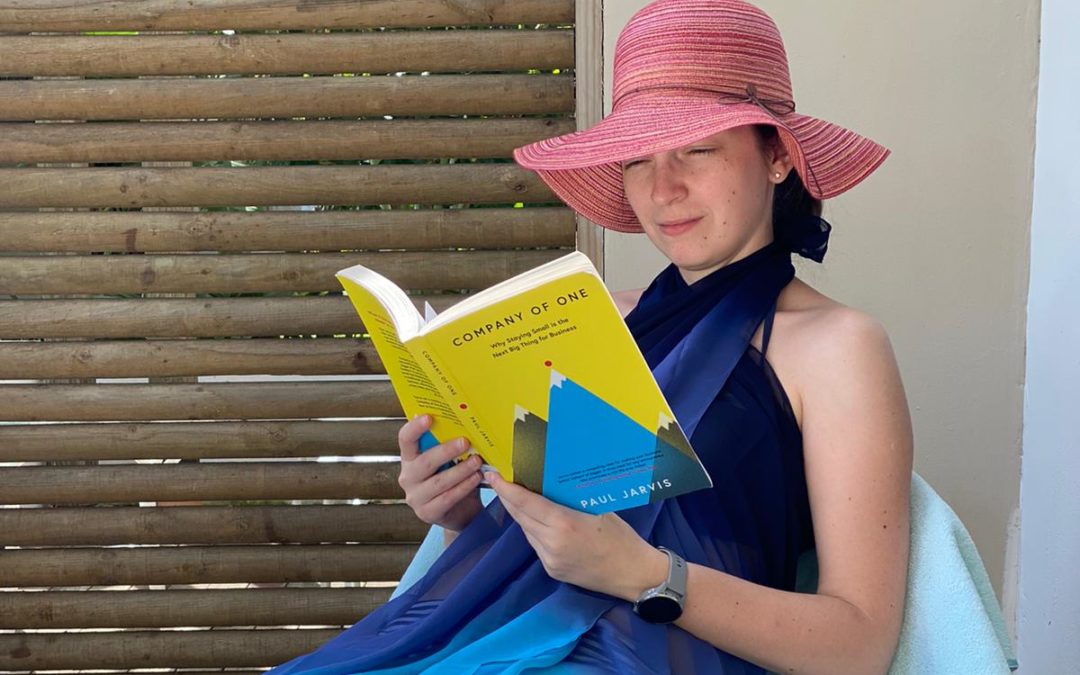 We probably expected this year to be historic, however not many of us predicted the COVID-19 pandemic.
Where do you get your inspiration from? Don't count the days, make them count. Stay safe and get inspired!
It is Christmas time and another great year is coming to an end. Ask yourself what do you want to experience this holiday season?
Happy Holidays to you and your families!
Wherever summer takes you, enjoy it, notice the small things and for a change do something for yourself to recharge your batteries.
Success coaching for individuals and corporations. Let's start your way to success.
Herrnkirchengasse 23/2, 2500 Baden