Success coaching for Individuals and corporations
discover your 
potential
design your 
next step

move to 
action
About Marta
Contact Me
 "There are no shortcuts to any place worth going." – Beverly Sills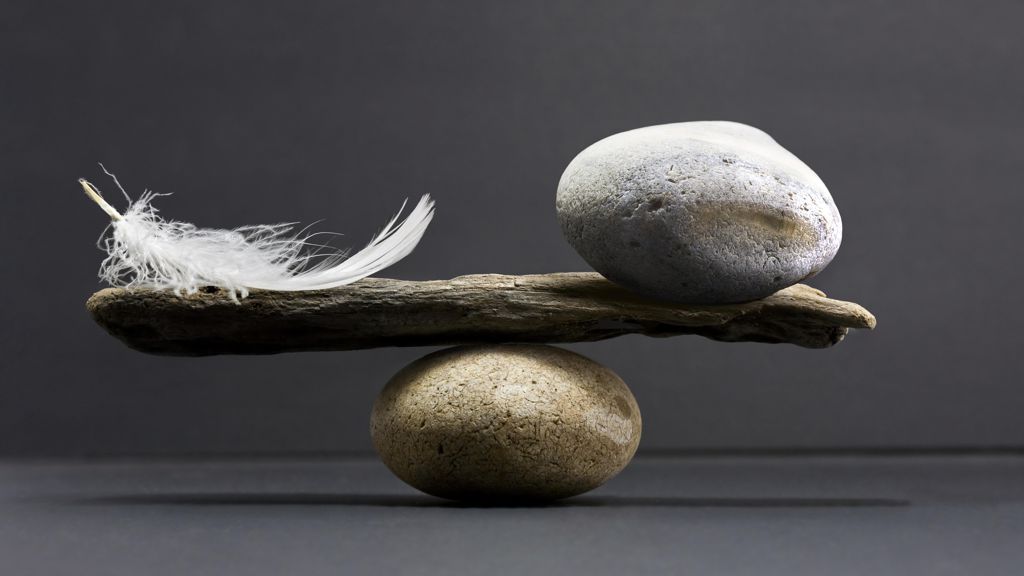 Why Coaching?
 Because you matter.
Your to do list is getting longer? Your priorities change constantly? Working without interruption seems like a dream? When was the last time you had a plan and managed to bring something forward?
You are already successful, manage your day to day tasks well and somehow struggle to make your next big step in your carrier.
As a coach, I am proud to work together with individuals & corporations; see them achieve their dreams and strive to make their workplace inspiring for the ones around them. 
Let's see where you are currently and decide whether we can develop a game plan together. Book a free 20 minutes skype or phone session.
During the coaching sessions we will work on what is important to you. We will use specific tools that support your successful development.
You can implement the learnings from coaching and see the results both in your personal and professional environment.
One on One
50 minutes One on One

individual Coaching Session
Discovery Session
20 minutes discovery

try it out - it's your game
Success Path
3 individual sessions

special starting offer
It is Christmas time and another great year is coming to an end. Ask yourself what do you want to experience this holiday season? You could argue with me and say there are still so many things to do until Christmas (if you celebrate it) find the perfect gift for your...
Wherever summer takes you, enjoy it, notice the small things and for a change do something for yourself to recharge your batteries.
Trust me, believing in yourself is the most powerful super power you can get. It is a mindset that completely enables you to achieve your goals. Anything is possible when you are fully aware of what could block you. Are you ready to start your discovery?
All you need is a proper mindset, focus and somebody who holds you accountable for all your steps to accomplish some of your great ideas.
Success coaching for individuals and corporations. Let's start your way to success.
Herrnkirchengasse 23/2, 2500 Baden