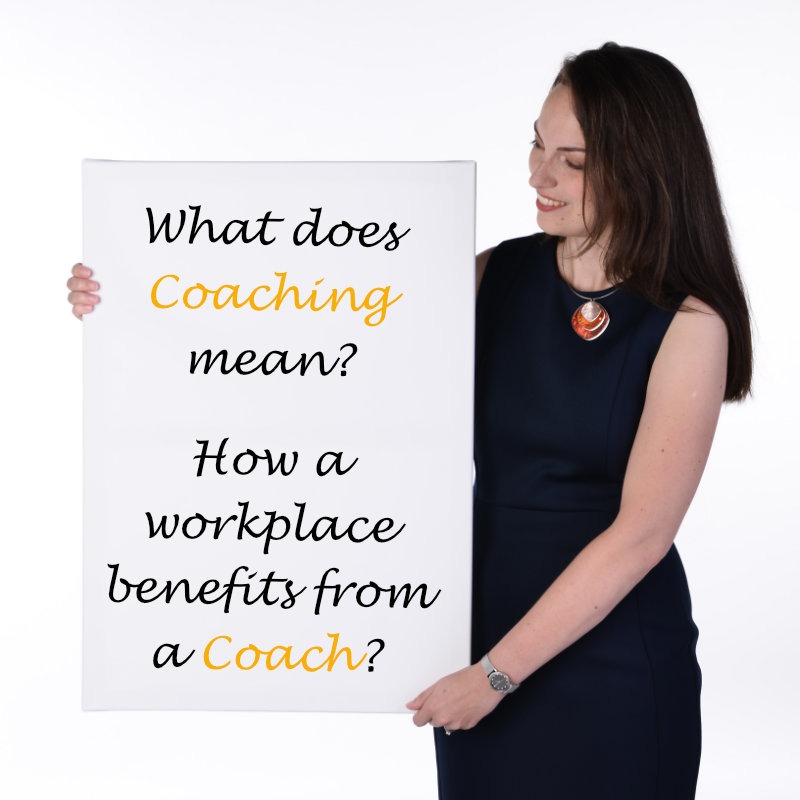 stop wishing… start doing…
As a coach...
I focus fully on my clients. There is no secret recipe on what skills I can apply, all depends on the goals we set at the beginning of the sessions. I enjoy working with individuals and organizations that are dedicated and open-minded to try something new. Our common goal will be to bring out the best of you and start your journey to reach your potential. 
"You don't need to be great to start, but you have to start to be great." — by Zig Ziglar.
Problems...
As a professional, you are exposed to a constantly changing work environment: departments are getting reorganized, learning new things would not necessarily guaranty a break-through or promotion. Also being constantly glued to your e-mails and mobile phone isn't helping you to showcase your creativity.
Skills...
Are you in a leading position or aspiring to become a great leader? Take a second and think about when was the last time you have truly motivated your team. I have worked with many managers none of which would qualify for a leadership award. Let's see where you are and what skills you can learn to start becoming a leader that everyone appreciates.
Leading teams can also be a challenge nowadays especially in multinational organizations where teams do not share the same office or floor anymore. Let's see where we can get started.
Decision making
Is there a right or wrong decision? I have supported leaders through decision making process and from my experience the worst is when no one feels accountable and there is no decision taken.
One of my favorite books I discovered recently is "Who has the ball?" by Thomas Fritzsche. It is quite a simple concept however in nowadays society needs some practice.
Fianlly YOU...
What about you?
What makes you productive?
What do you enjoy working on?
How can we start your journey to success?
ALL THE SO-CALLED
"Secrets of Success"
WILL NOT WORK
UNLESS YOU DO
One on One
50 minutes One on One

individual Coaching Session
Discovery Session
20 minutes discovery
try it out - it's your choice
Success Path
3 individual sessions

special starting offer
The secret of getting ahead is getting started.
Mark Twain
Success coaching for individuals and corporations. Let's start your way to success.
Herrnkirchengasse 23/2, 2500 Baden